Stuff this week - Girls in STEM
If you are the average family you will have two kids with one boy and one girl. If you are not average like me you might have three girls! Either way you likely have an interest in girls and STEM.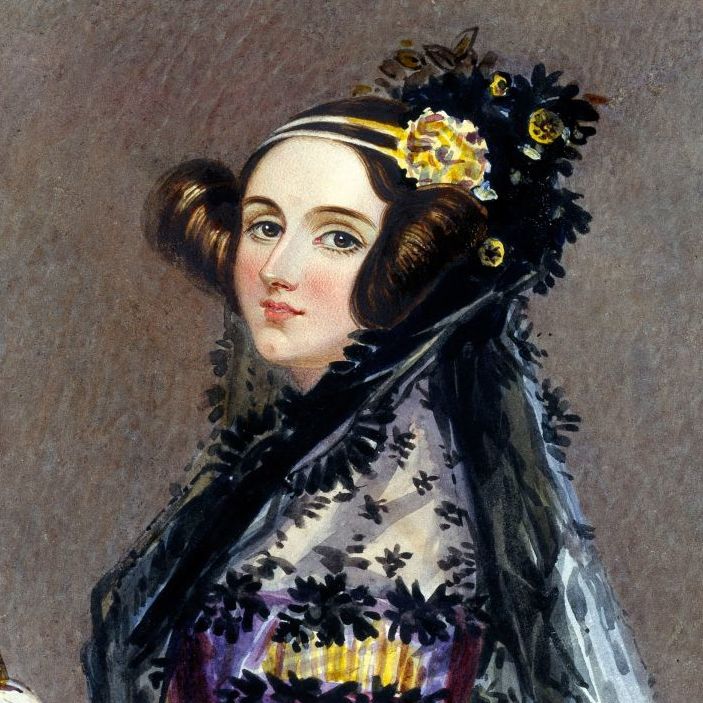 Many STEM industries are typically male dominated yet despite this women have made and continue to make significant contributions to the total of human knowledge. Since the 1800s women like
Ada Lovelace
,
Marie Curie
and
Grace Hopper
have been experts in their field. The recent movie
Hidden Figures
showed the critical roles women have played even in the face of overt racism. In the most recent times we can watch
Physics Girl
on YouTube,
Ayeh Bedir
is the CEO of LittleBits and
Carrie-Ann Philbin
started off as Geek Girl on YouTube, wrote some books and is now the Director of Education for the
Raspberry Pi Foundation
. (She is also doing the awesome
Crash Course Computer Science
YouTube series)
What is interesting is that research shows that in school a high proportion of girls are interested in STEM yet only a small number go onto a career in these fields. This is not an Australian specific problem.
There are a large number of incentives and organisations dedicated to addressing this imbalance. In Australia we have
Tech Girls are Superheroes
and
Girl Geek Academy
and there are Australian chapters of globals movements such as
Robogals
. Globally there is
Techgirlz
and
Girls Who Code
and many more. So there is plenty of support for your girls if they are interested in STEM.
There are practical things you can do at home. Let the girls use the drill and the hammer; make a billy cart with them. Encourage them to make things with electronics. Have fun doing various science experiments. Include them when Mum or Dad is fixing something. There are some great pages on the Internet
showcasing women in STEM
which would be great to look at together.
In my experience in primary school it is the girls who are more likely to be interested and focused during a STEM activity. We just need to maintain that passion throughout their schooling.
Stuff to buy
New STEM Picture Books
- STEM picture books introduce young children to science, technology, engineering, and math.
*At this point in time I earn no money from any product I list and I am not affiliated with any other company.
Stuff to do Australia Wide
- - -
Stuff to do in Brisbane
- - -